Get Best Dental Deals in Orange, California
Savings, Smiles, and Superior Care – Unlock the Best Dental Discounts Near You!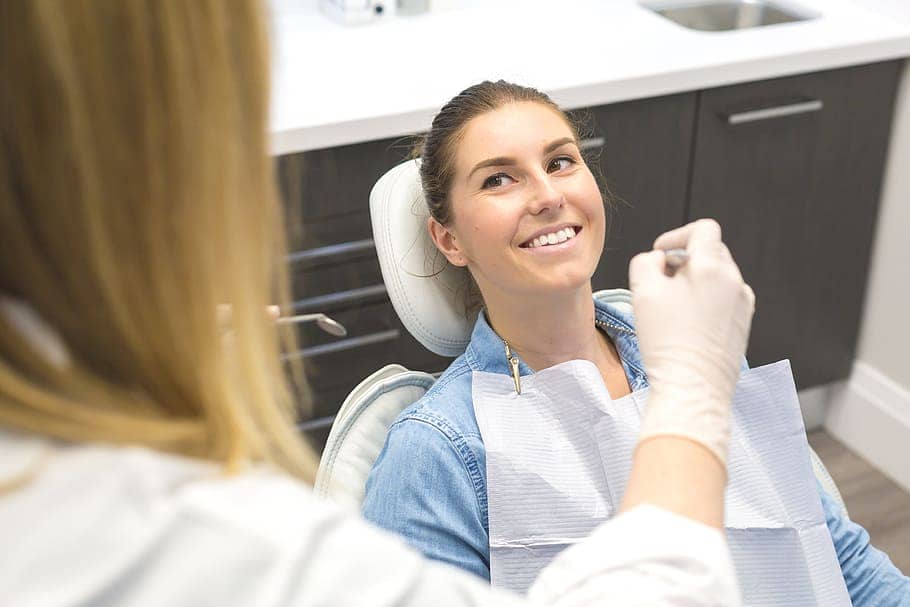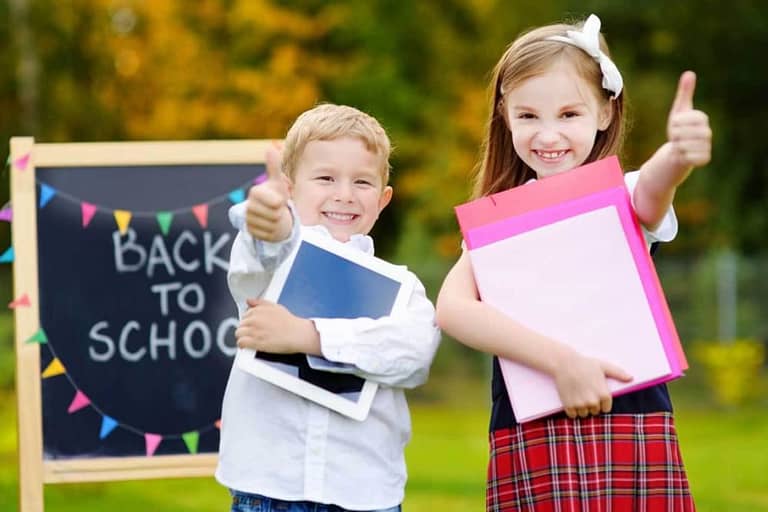 $1000 off Invisalign Back to School Offer​ - Achieve a Picture-Perfect Smile for the School Year!
Take advantage of our limited-time Back to School offer and get $1000 off Invisalign treatment! Achieve a straighter and more confident smile just in time for the school year. Our experienced dental team is here to provide personalized and high-quality orthodontic care. Don't miss out on this amazing deal!