Emergency Dental Service Available
near you - Tustin, Orange, California.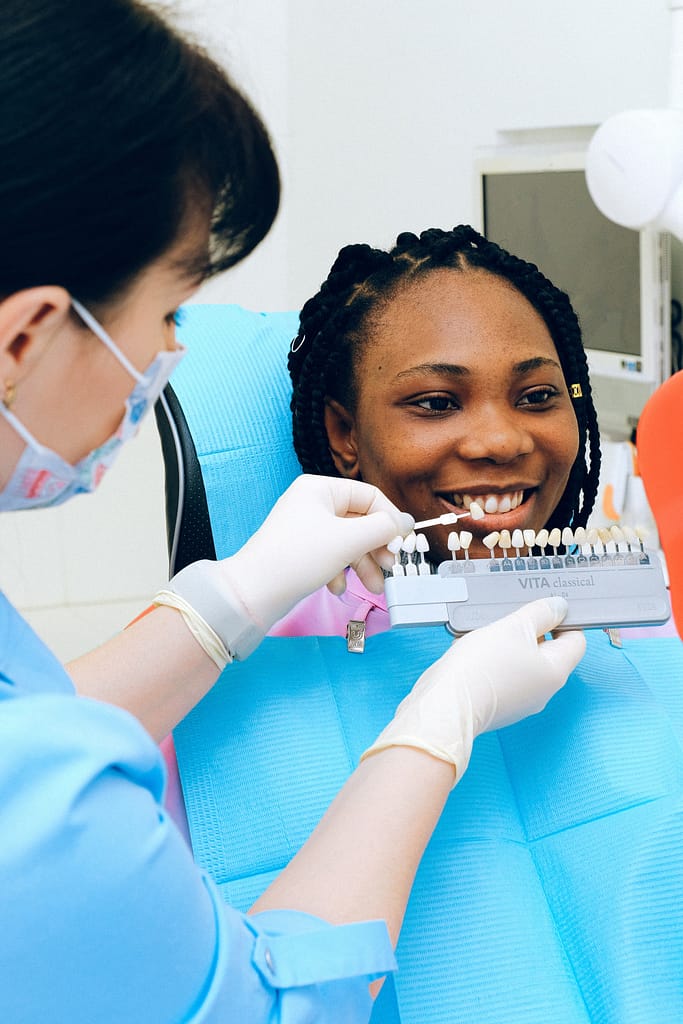 call us for emergency dental care
to provide quick and efficient care when you need it the most. Whether you're experiencing severe pain, a knocked-out tooth, or any other dental emergency, our experienced team is here to provide the relief you need to get back to your daily routine as soon as possible.

Our Dental Office is equipped to provide Emergency Dental Services for immediate care and treatment of urgent dental issues that require prompt attention. Dental emergencies can happen unexpectedly, causing severe pain, discomfort, or damage to the teeth, gums, or mouth. Having access to emergency dental services ensures that patients can receive timely treatment and relief during critical situations.

At our emergency dental care, your oral health and wellbeing always come first. Whether you're a new or existing patient, we will do everything we can to accommodate your needs, schedule an emergency appointment, and get you on the path to recovery. If you're experiencing a dental emergency, don't hesitate - call us now for immediate care. Your comfort and oral health are our top priorities.
Rapid Response for Dental Emergencies